Real Estate
5 Benefits of Using Real Estate Agents to Sell Your House in Thailand
Benefits of Using Real Estate Agent
Most homeowners prefer to work with a realtor to help them complete a real estate purchase and sale transaction. The job of a realtor is to pick you an apartment or house that suits your budget and lifestyle, and help you navigate, draw up an agreement, inspect the house and negotiate with the other party to the transaction. Agents act responsibly and ethically when working with buyers and sellers. The work of a realtor is at first glance quite simple. This requires good sociability, organization, speed and the ability to properly offer the goods. A real estate agent should always be active, know what to offer to particular buyers. After all, a successful transaction and further purchase or sale of real estate will bring a good income.
But sometimes, real estate transactions are often subject to fraud by dishonest sellers and builders. To prevent problem situations, you should contact an agent of real estate in Thailand. In addition, make sure the agent has extensive experience in checking apartments and knows all the nuances of this process. When working at an agency, the specialist is constantly in the mode of conducting transactions and trying to offer the best services to their clients. However, let's have a look at the following benefits of real estate agents in selling your house.
Table of Content
Benefits of Using Real Estate Agent
Legal Documentation

Market Information

Professional Connections

Protection

Save Time and Draw up
Bottom Line
Benefits of Using Real Estate Agent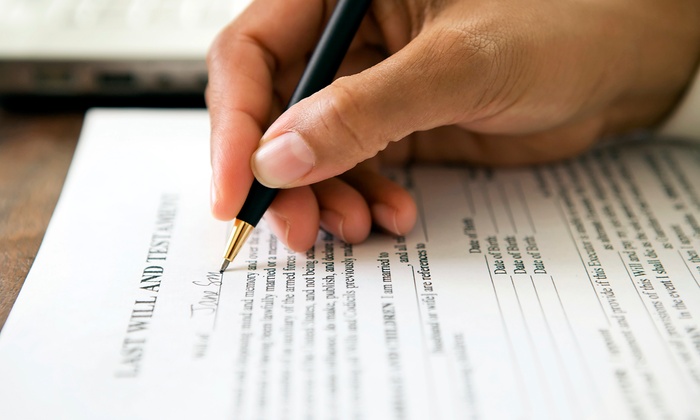 There are many legal documents related to real estate transactions. If the transaction is completed independently, buyers or sellers may not fulfill all the necessary legal documents. Fortunately, real estate agents are required to own all the legal documentation necessary to complete the transaction at home. This relieves buyers and sellers of a lot of stress and anxiety.
When dealing with a real estate agent, clients are confident that they are selling or buying at a price that is considered fair in accordance with local market standards. Agents have access to the vast knowledge in the real estate market. In addition, their resources go far beyond what the client can accumulate by conducting their own research. The real estate agents have a great experience and are professionals to bring and offer a great deal on a property. All of this, buyers or sellers ensure the best result when working with a real estate agency.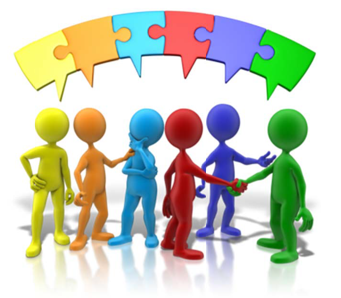 Although the choice of assigning an agent to a house transaction agent depends on the discretion of the seller or buyer of the house, this makes special sense from the point of view of the seller. Basically, when working with a real estate agency to sell a home, sellers allow themselves to take advantage of the agency's extensive collaboration network, which may consist of thousands of other real estate agents and their buyers. This means that buyers who are working with resources may be able to complete the whole process with a realtor. Therefore, it is essential to hire a real estate agent.  Ultimately, this greatly verifies that the house will be sold quickly at a fair price.
Real estate agencies offer their clients protection throughout the transaction. By working with an experienced realtor, clients effectively join forces with a competent expert who is guided by the code of ethics implied in his or her trade. In essence, this means that the real estate agent must comply with the strict rules of cooperation and laws that have been adopted to protect the position of the buyer or seller. Again, dealing with a professional realtor, potential clients give themselves peace of mind and are able to sell the property at an affordable price.
All large companies have a certain base of apartments for selling. Therefore, by contacting the agency, you can begin to select the right option instantly. Self-search requires a huge amount of free time. Sometimes there is no such time at all, so hiring a real estate agent is the best way out of the situation.  Today, tenants are often deceived and draw up fake contracts with extremely unfavorable conditions. Real estate agency is the key to drawing up a legally valid contract, which will include all the promised selling conditions. In addition, the real estate market presents thousands of options for apartments, almost all of which are available at the base of a large agency. Each client is given a wide choice, so even the most demanding person can choose the right accommodations.
Bottom Line
A good real estate agent will help you in achieving a better transaction. They carefully select housing for their client and monitor the transaction for concluding the contracts. If a person has any difficulties after checking into an apartment, they do not leave him/her but continue to work on it. It is best to ask for help at the agency that your friends or acquaintances directly contacted and were satisfied. Every competent realtor knows the real estate market simply perfectly. If you want to purchase a property in Thailand, then you can contact a reliable agent. The houses for sale in Thailand are available at an all-inclusive price.
With the help of an agent, you save your valuable time because in one place you can see all the objects of interest to you. After the client decides on the choice, the realtor agrees with the owner of the apartment about the meeting and chooses the most convenient and fast route. If the object is inexpensive and the so-called auction is held, the agent will do everything in its power to persuade the owner to pay attention to you.