It is a service that is quite special. In this service, you able to enjoy so much more. It is a service that you can hire for our office employee, at the time you are sending them to some meeting. You can hire this service at the time you plan a tour with your family and friends. Moreover, you can hire an executive minibus hire service during the wedding. It is a service that will allow your guest to be at a venue on-time and without any trouble. The service is not available at a price, through which you can hire a normal minibus service, but still, the price is not so much high.
If you want to look at the minibus you book in person; you can visit the company office. They will never say no to this demand, as it is there job to satisfy the customer. When you book a service from the company, they send you pictures of the different minibus. The main issue with the pictures is that you cannot trust them 100%. There is a chance that the company hide some faults from you and click the picture in a manner that everything seems perfect. When you see minibus on your own, all the doubts vanished.
Specification of executive minibus
Now you may think, what is so special on this bus? The answer is extra features you able to enjoy, such as TV screen and all other multi-media options. Luggage space is there for you; it is not much but ok to keep a few things. Everyone can control the AC from the seat. There are curtains for every window. So, if you want to sleep or don't want people able to see, you can cover the window. The seats are of leather and much better than a normal minibus.
Trained driver at your service
The minibus is a big vehicle. It is not like you are driving a normal car, so it is important to have proper training. The companies have trained driver for this specific service. You can hire just a minibus, but it is not a smart move. There is a chance that while driving on your own, you damage the minibus. It is when you have you pay for it. Your time get waste at the time you look for parking. You have to pay the parking fee. The budget you set at that time gets messed up, which is not good at all. It is enough to ruin the trip, so better hire a driver.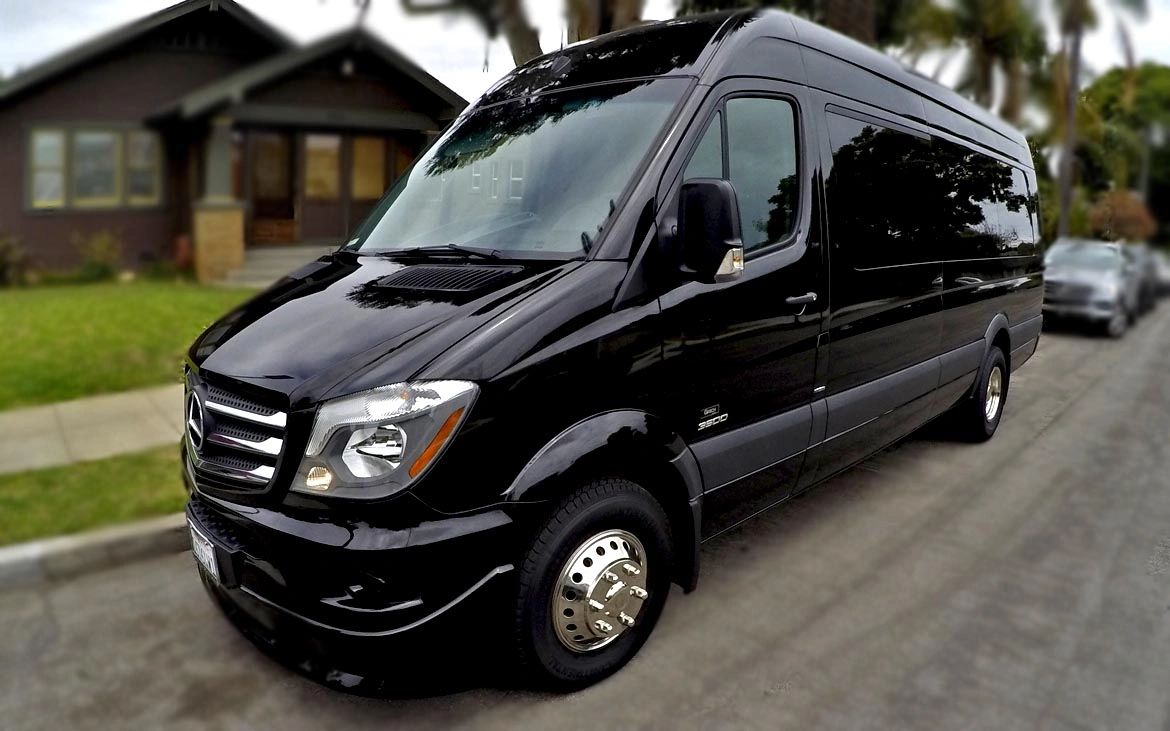 When you have a driver, you don't have to worry a bit. Driving is not at all easy. So much concentration is required. If you are going on a trip, the one who is driving will feel tired, so better leave on the professional. The training they get is extreme. They know how to react in different situations. They will never interfere in your matters. The only time you may see them speaking is when you will ask something from them.
Get an option between a different minibus
Everything depends on the budget, the more you will spend the new things you will able to see in the minibus. It is better if you see all the collection company has because you never know when you will hit the jackpot and find a minibus that is perfect for you. Just keep one thing in mind, when you hire the right company, you don't have to worry about the maintenance of minibus because they only keep those that are in the best shape.
All travel in one vehicle
It is something that is best for everyone. When you went out to spend some fun time with loved ones, you want to travel together. Minibus gives this opportunity to you. Travelling with all have many benefits. You are able to keep an eye on everyone. You all reach at the location at the same time means no delay in the trip. When everyone travels together, the fun gets double.