Lifestyle
Colourful flower arrangements on All Saints Day festival
Celebrated on the first of November throughout the world by Catholics and the protestant churches, this festival is a tribute to all the saints as individuals or in groups. This is to commemorate the martyrdom of the saints collectively throughout the world.
All the florists in Manila have special bouquets designed for this festival. These special flower arrangements are visible through our collection of flowers displayed on our webpage at www.florista.ph.
Flowers like tulips, lilies, roses, chrysanthemums, gerberas, carnations, gladiolas, heliconias, lavender, etc. are used artistically in all their vibrant hues of red, blue, pink, white, yellow, orange, purple, magenta and many more to create captivating flower arrangements for the All Saints Festival.
Some extremely colourful flower arrangements that are suitable for the day are:
All roses flower arrangement- From the vast collection of only roses bouquet, the most popular ones for which we get repeated orders for all saints day are Elegant pink, Innocence and Brilliant shine. These bouquets are made up of pink, white and yellow roses respectively.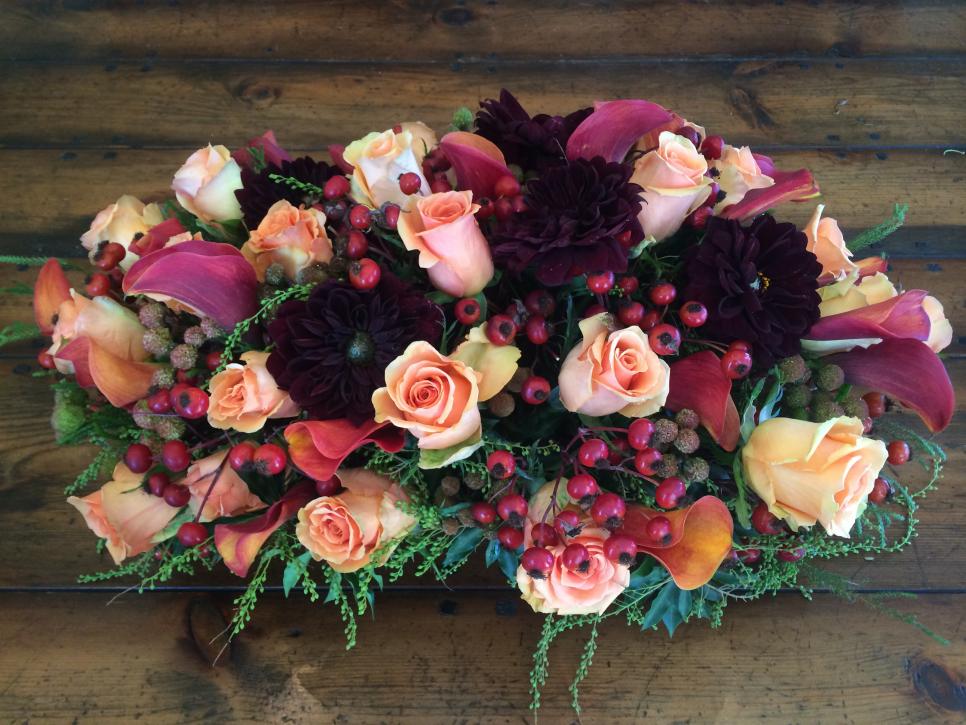 The beauty of the flowers is extremely captivating and the added virtue of sweet fragrance makes these all roses flower arrangement even more special.
Lilies are delicate- Ranked as an exotic flower, the lily is an extremely delicate posy which radiates extreme elegance and charm. The beautiful flowers look extremely charming when placed in crystal clear glass vases or delicate cane basket.
The most popular lily flower arrangements that are appropriate to be taken to the church during service are Pure expression and Stargazer fresh flower. Made up of white and yellow lilies, these flowers arrangements look extremely elegant in glass vases.
Another option Is Twenty calla lilies placed in cane baskets to take as an offering at the altar.
Dainty orchids spell class- Orchids are the dainty flowers which are extremely suitable for all saint's day festival. The popularity of the flower can be seen as they are present in flower arrangements for all occasions.
The most popular one for this festival is Sweet graces, Exotic orchid love and Freshness of white. In Sweet graces, a collection of blue orchids is arranged in a beautiful way to make a mesmerizing flower arrangement, while in Exotic orchids purple or pink coloured orchids create a wonderful hand bunch.
In the Freshness of white, white orchids are placed strategically in a beautiful vase so that the onlooker is smitten by its beauty.
Lavender flower arrangement- The offerings on the occasion of all saints' festival is incomplete without the festival flowers of lavender. The sweet smell that accompanies the beautiful white and purple posies of the lavender is extremely soothing.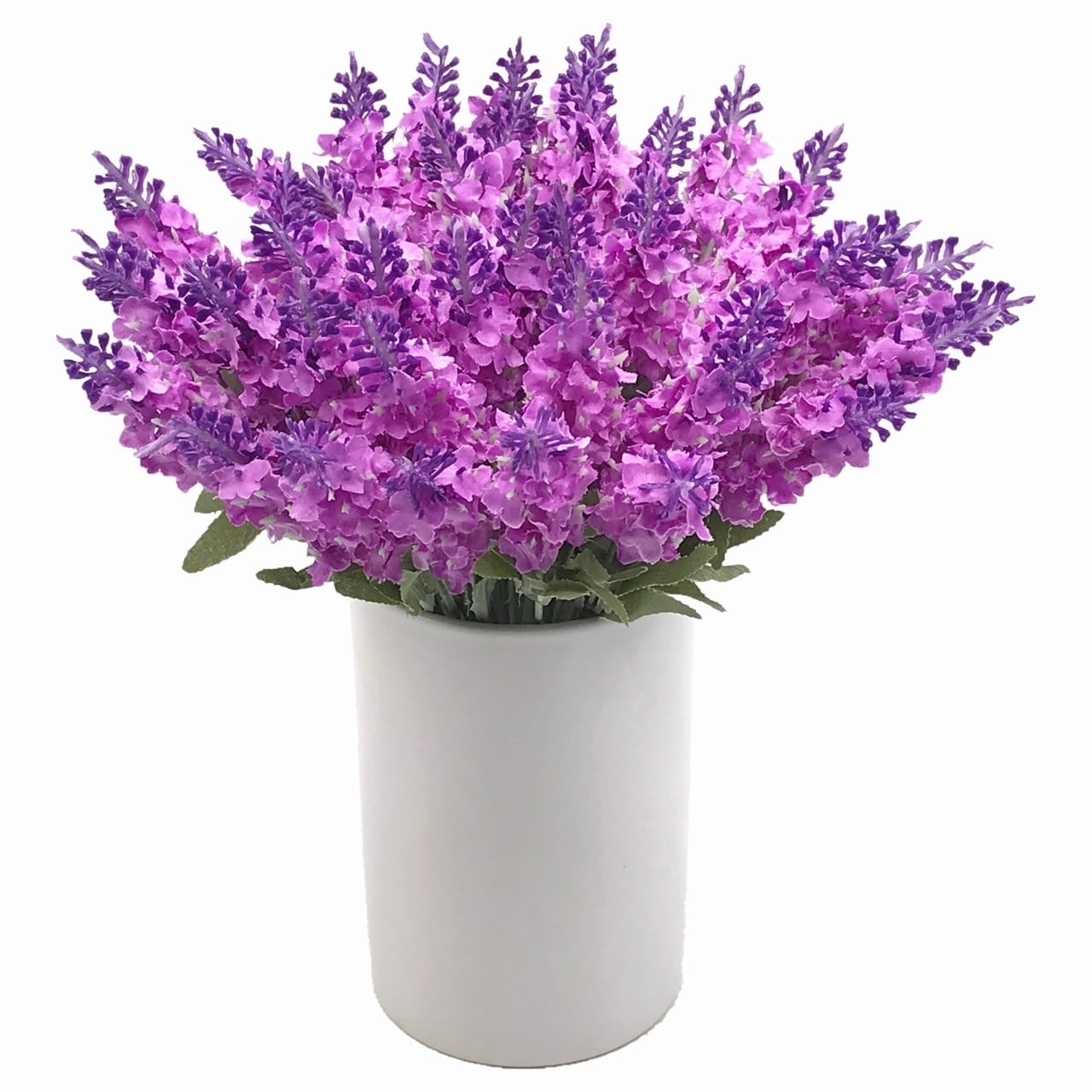 Pay our tribute through the lavender flowers with the sweet smell reaching out to the heavens.
Tulips are elegant- A flower arrangement that personifies grandeur and elegance is a hot favourite amongst the elite class. If you want to send tulips in bud form, the best option is perfection in which flowers can be selected in colours of white, pink, yellow, purple or whichever you like.
Blooming tulips are pink tulips in their full bloom. These are assembled as hand bunches which you can carry to the church with great ease. The flower arrangement White beauty has white coloured tulips in a glass vase which match the purity of souls of the saints for whom this tribute is meant.
For flower delivery in Makati for all saint's festival, you can approach our helpdesk for placing orders. The time and the place of delivery of flowers should be mentioned clearly to avoid any misunderstandings. The flowers will reach you positively at the given time without fail.