A person's conduct, demeanor, and actions are a direct reflection of the kind of mindset he possesses. Our mind functions in a powerful way in shaping our conduct. Now, what would happen if your mind is constantly clouded with fears, negative speculations, pessimism, and anxiety? Would you be considered as a hope for your followers if you appear to be worried, fretting, and fearsome of your challenges? Whatever thoughts you allow to gather in your mind will eventually form your personality.
O'Neal Johnson Jr., in his book, "Leadership Development Step by Step: What Makes a Successful Leader," stresses the significance of developing a strong thought-process in order to lead with positivity and determination.
Self-realization: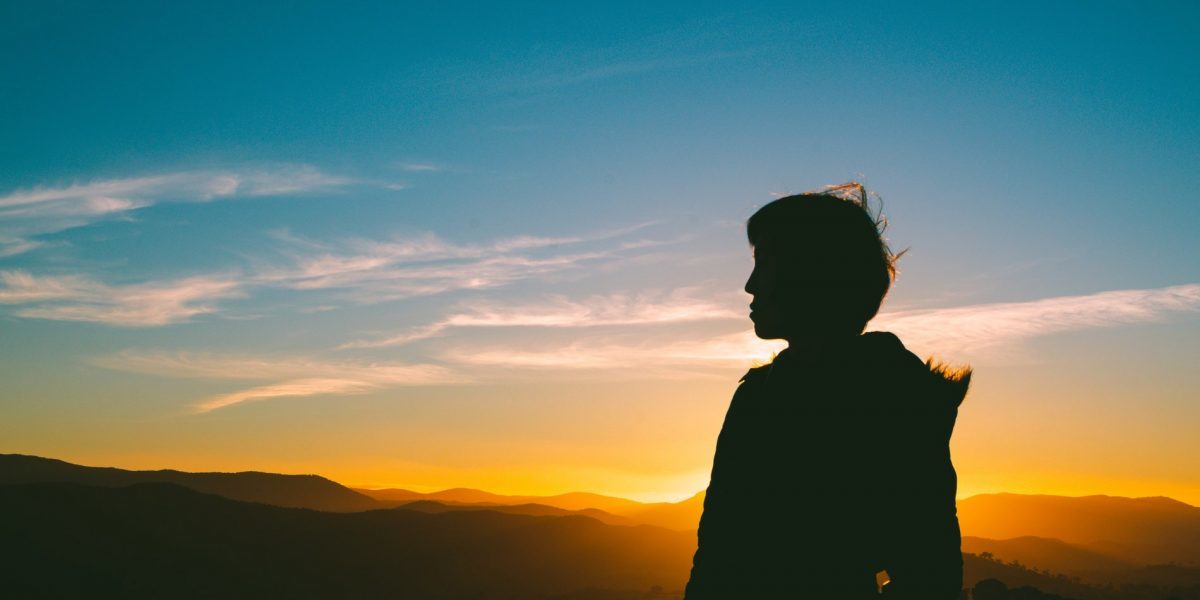 The first step to achieve a positive approach is self-realization. Trust yourself, your position, and the authority you hold over yourself. Understand that your mind is a very powerful tool. It is the hub of all the things you comprehend, perceive, and how you analyse various scenarios. Invest your time and energy to be a better, more composed version of yourself.
Stay Optimistic:
Regardless of how perpetual your problems may seem, know that there is always a solution to every hardship. Never give in to your circumstances. Stay positive and exude positivity through your actions. Your attitude should be such that it inspires and motivates other people in believing to conquer each challenge.
Show Compassion:
A leader is one who is always considerate and mindful of the current conditions and problems his people are facing. No matter how successful and famous you are, know that you are the one your followers look up to. Always stay down to earth, and serve your people.
Be Oblivious to Negative People:
The more successful you are, the more people will try to bring you down. You must have a very strong mindset to be heedless of all the negativities, sneers, ridicule that people may throw against you. A true leader refrains from being affected by peer pressure.
A positive and healthy mind indicates a healthy body. This is a trait that cannot lack in a leader, and in order to be successful and lead your people toward the zenith, you must have the ability to approach every matter with optimism.
Author's bio:
O'Neal Johnson Jr. is a retired United States Marine Corps, a Sergeant Major for 30 years. Currently, Mr. Johnson Jr. works in tandem with various organizations, pursuing his passion for philanthropy and driving an enhanced learning skillset. A New York native who considers 'Baltimore County' home, he graduated from Campbell University in North Carolina with an AA in general studies, moving on to Columbia Southern University in Alabama, earning a BS in OSHA Safety and minor in Fire Science. "Leadership Development Step by Step: What Makes a Successful Leader," ISBN:1952263972, is a complete guide that makes the readers reflect, explore, and improve one's themselves for the better.